includes virtual assistance for complete web presence
Dedicated server per customer
Security ensured
Performance guaranteed
Free Consultation
Starting at $30/month*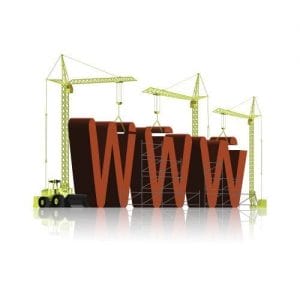 YOU TAKE CARE OF YOUR BUSINESS
we will take care of all technical setup and issues
Provide us your phone number and mode of communication, and we will contact you.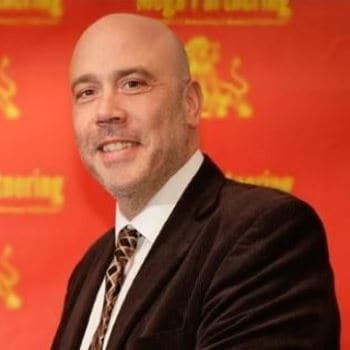 Anselmo Llobera
Coversine has been incredible in maintaining my 6x websites, particularly Joey who is a wordpress wizard I guess. His persistence, attention-to-detail, and concrete advice on website matters, has helped me with my business several times now. He is my go-to-guy for anything on WordPress... highly recommended! Thanks a lot.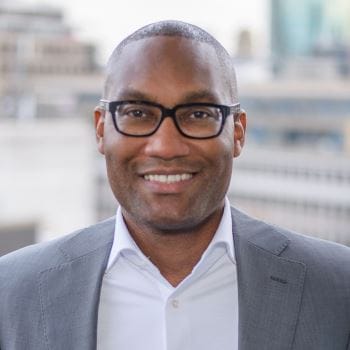 Leedo Daniel
Coversine always over performs when providing me with services for my Cryptowiz startup project! They master 4 things I need from any service provider: honesty, speed to respond to request, speed to solve issues, and affordability. What I appreciate most about working with Joey is his proactive nature, and his approach of always presenting alternatives, every step of the way. I would recommend any friend or business owner I know, to try his service.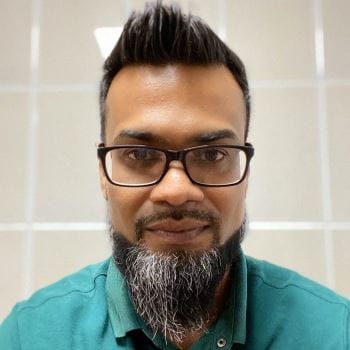 Avinash Radjkoemar
Coversine always puts their best foot forward whenever a challenging task comes up their sleeve. You guys are the best I have ever had the pleasure of being involved with. Every step, Joey gave me options with explanation and budget constraints, helping me achieve what I could not, from any other team. You rock!